My three-year old son's room is in need of a makeover. Essentially it's still the gender-neutral nursery created for my daughter over five years ago. She got a new room just before he was born, and the boy's been in the nursery ever since.
This boy is full of a personality all his own. It's time his room reflected him more than the soon-to-be newborn's nursery it still looks like.
This rug did not survive potty training.
circa 2006
In its place is this jute, batik-style rug that used to be in our living room. It doesn't really scream little boy, but it fits in scale and budget. It will have to do until he grows out of the dirt and destruction phase (I fear this may never end) or it falls apart. So, the rug will boss the room around a little.
My close friend Liz, painted this beautiful mural when I was pregnant with my daughter. It was such a labor of love; I'm not sure if I can paint over it yet. We'll see how strongly the boy feels about it.
I'd like to try out some magnet paint for this closet so he can constantly change out his artwork. I'll be painting this hand-me-down table and chair set green.
This ill-fitting roman shade has seen a better day.
There are two things he adores these days: dogs and anything green so incorporating them into the room is a must.
Here's what I've been pinning as inspiration:
Pinterest
This picture is sort of my jumping off point for color. I love the idea of the brown stripes, but realistically, I'll be bringing brown into the room in other ways. I'd like to keep things fresh and easy to change as his tastes do.
Pinterest
White walls and paneling is where I'm heading. It's fresh, plays well with all the patterns a little kids' room inevitably comes with, and eliminates the picking-the-right-paint- color-obsession I tend to be afflicted with.
Great fabrics that might make their way into the room.
I'm loving these drawer pulls. Not sure which I'm going to go with,
but they're all from Etsy.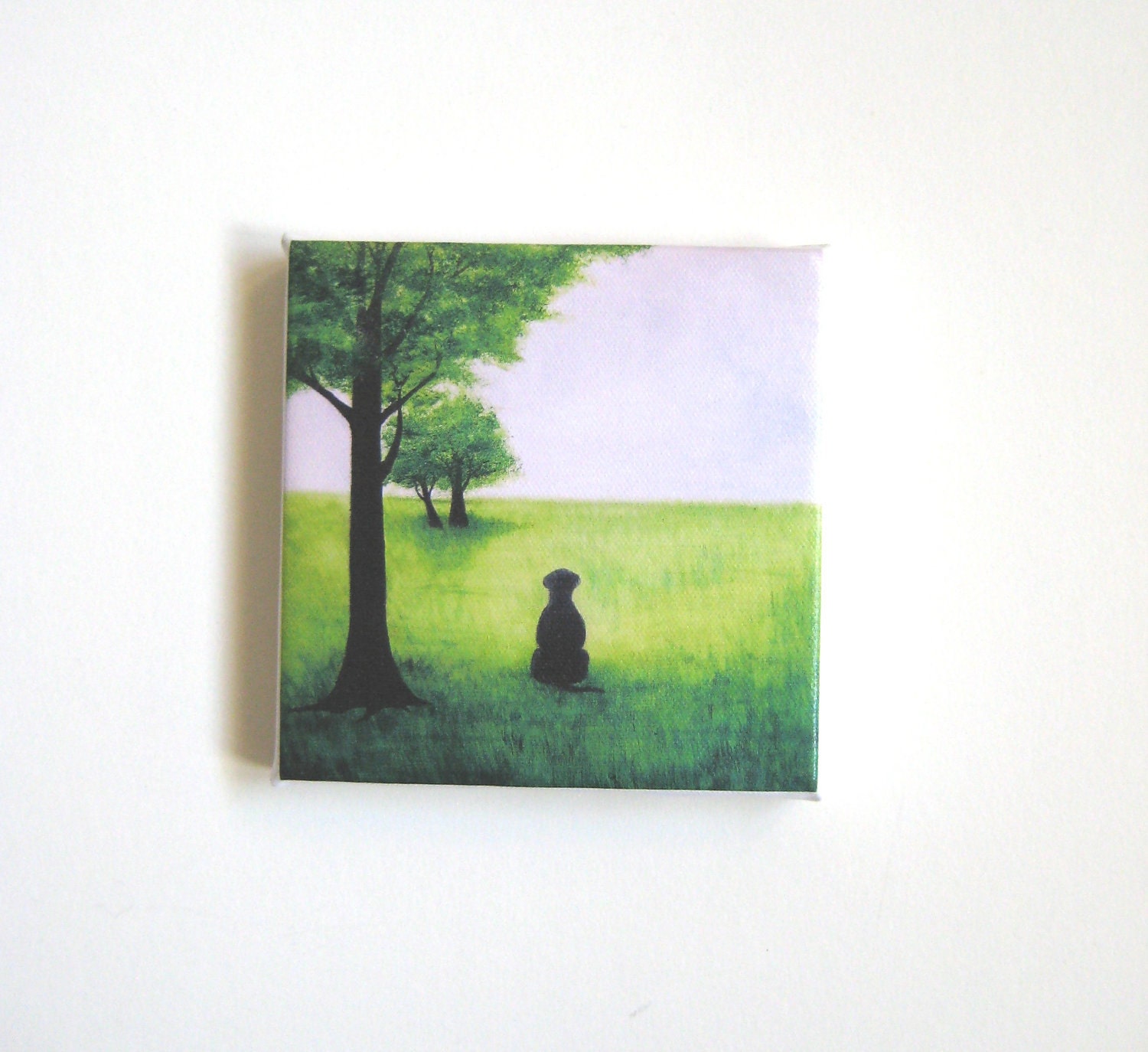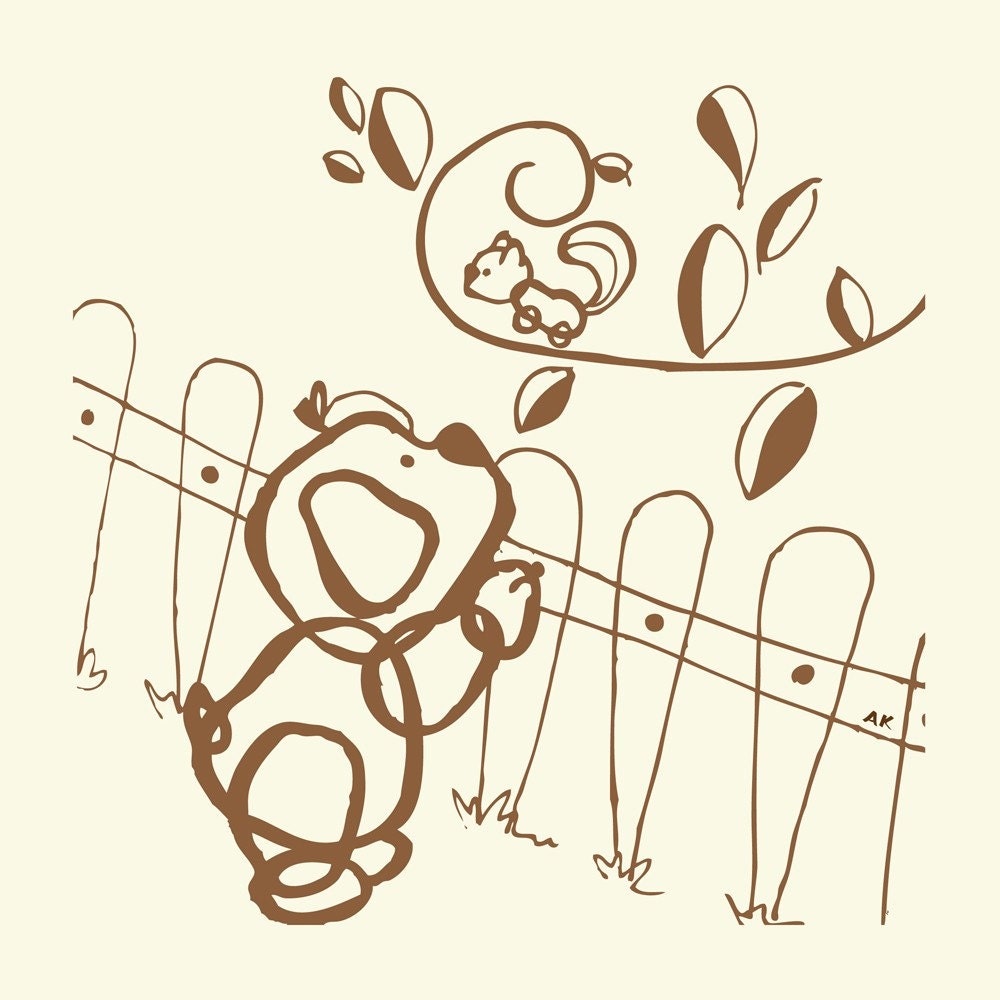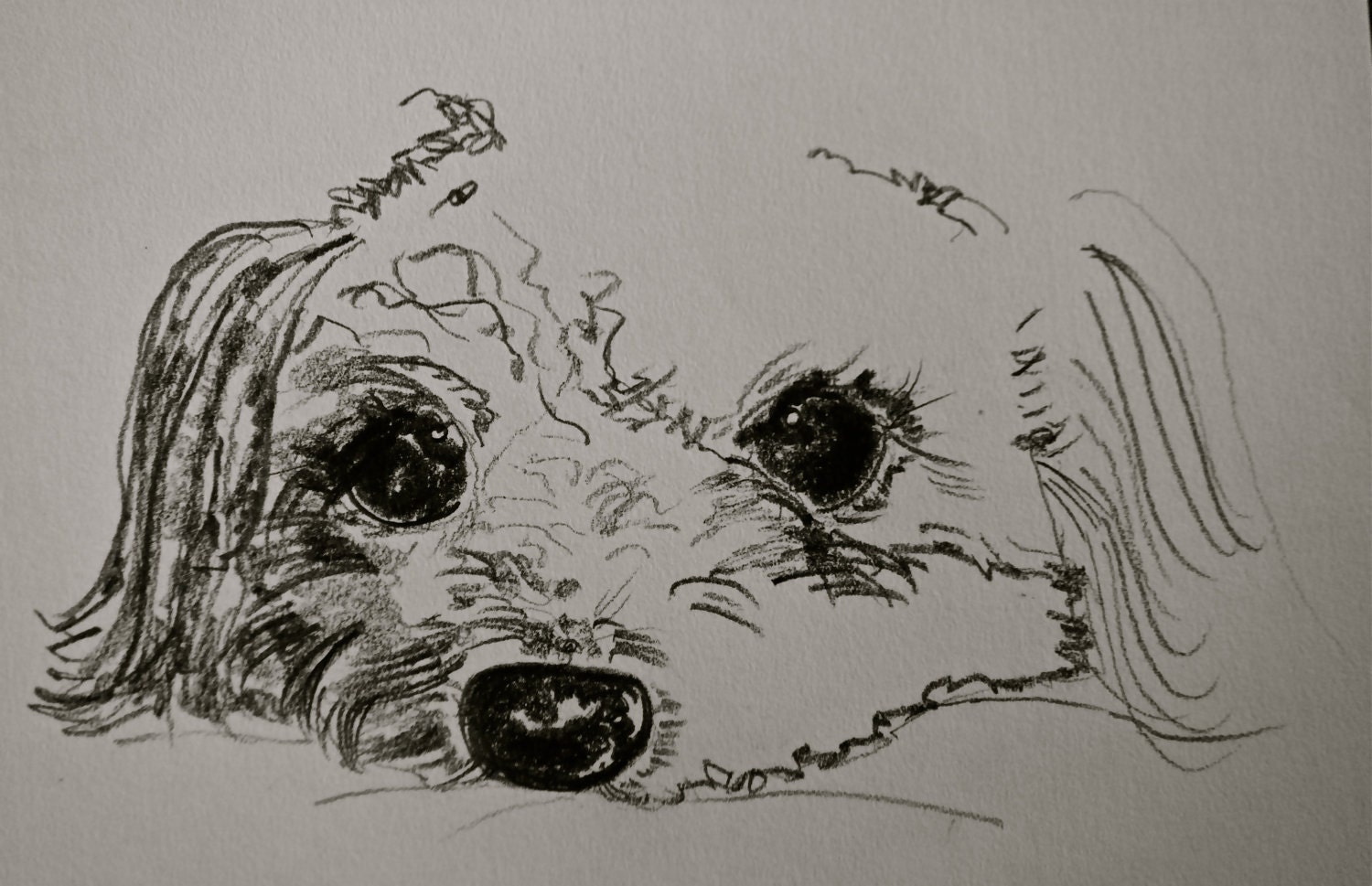 Some adorable artwork, all from Etsy...
So, with my ideas brewing it's just a matter of finding the time to actually get it done and not have it linger for months on end. I'm thinking I should set a deadline for myself. Maybe Thanksgiving or Christmas? It's not like that's a busy time of year or anything. I have a feeling my husband will be placing bets ; )
Care to join him?