Good news. I'm still alive. The month of May was exhausting, and quite honestly, kicked my rear. After the culmination of three months of birthdays and celebrations, nice visits with family, minor construction and a new dog, I was starting to run out of steam. Then, on Mother's Day a wicked virus blew through our house, hitting 3/4 of us (including me) and finished me off. I'm finally coming out of the weeds and I'm happy to be back today with a new Mood Board for Sarah's
Mood Board Monday Linky party
over at
Pewter and Sage
.
Our challenge this month was to select one of these beautiful chairs from
Horchow
to inspire our virtual room. Our client could be imaginary and if chosen, the budget unlimited.
I chose this beauty.
Where I started:
1. The
Horchow chair'
s color automatically led me to my wall color:
2.
Martha Stewart, Azurite
. I love green and blue together, and although it's dark, I kind of like the idea of a moody bedroom.
3.
Erin from Skoots and Cuddles
used this gorgeous image from
Lonny Magazine
as inspiration for her
dining room
. I immediately fell in love with the navy walls, crisp white accents and wood tones. I knew I wanted to incorporate this look into my master bedroom.
4. Right after Sarah posted the challenge, I came across this
bedding from Land's End
and knew it would be perfect in my virtual space,
5. and would work with my existing Captain's bed which is similar to
this one from Pottery Barn
, minus the headboard.
Here's how the room evolved:
1. Fabrics for the space top to bottom,
Cotillion Stripe Khaki
(for a DIY upholstered headboard),
Wilmington, Multi by Covington
(for 3 Euro pillows),
Tala Bluemarine
(a long bolster for bed),
Lisbon Linen in Indigo
(a throw pillow for chair or to trim the edges of the curtains), all from
Calico Corners.
2.Accessories:
a ) gorgeous red mirror
for a pop of color and a little Americana, b)
framed personal letters
as seen on
Emily A. Clark's
blog highlighting
Cote de Texas
for personal, inexpensive artwork, c) and brass
sconces
on either side of headboard since we have little room for bedside lamps.
3.Windows: we already have
these room-darkening drapes
over
bamboo roman shades
. I would trim them with
similar grosgrain ribbon
or the Lisbon fabric from above, for some added interest.
4. We have nightstands similar to
this one I found on Pinterest
from
Centsational Girl
, which I would add
these Anthropologie knobs
to for another touch of green.
5. I fell in love with
this rug
from
Shades of Light
for its sort of modern, nautical note and the way it connects to the headboard fabric. I think the wide stripes in both help to balance some of the more feminine aspects of the room and add some contrast.
6. The Land's End bedding
7. The inspiration chair from Horchow
8. I fell in love with
this dresser from West Elm.
I love the tones of the wood and its simple, slightly rustic, yet clean-lined form.
Fabrics up close: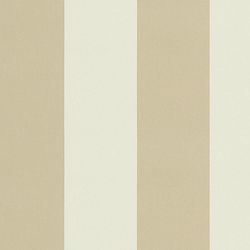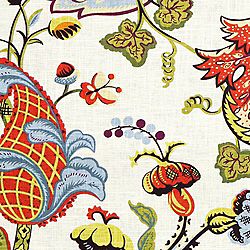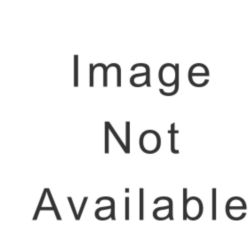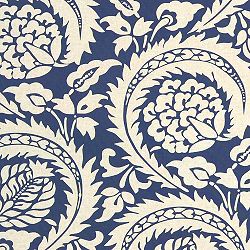 Looking at the "space" as a whole, I see a hint of a modern-nautical look which I think fits my husband and me pretty well. I'm not sure if I'm brave enough to go so dark in my real space, but the mood board definitely helps me to visualize the potential for this look in our room.
Thank you Sarah, for hosting this fun challenge once again! Please visit Sarah's blog
Pewter + Sage
to check out all the talented bloggers who are participating in today's party.
Have a great day. I'll be back in Blogland, catching up on my favorite reads and sharing my bathroom facelift later this week.